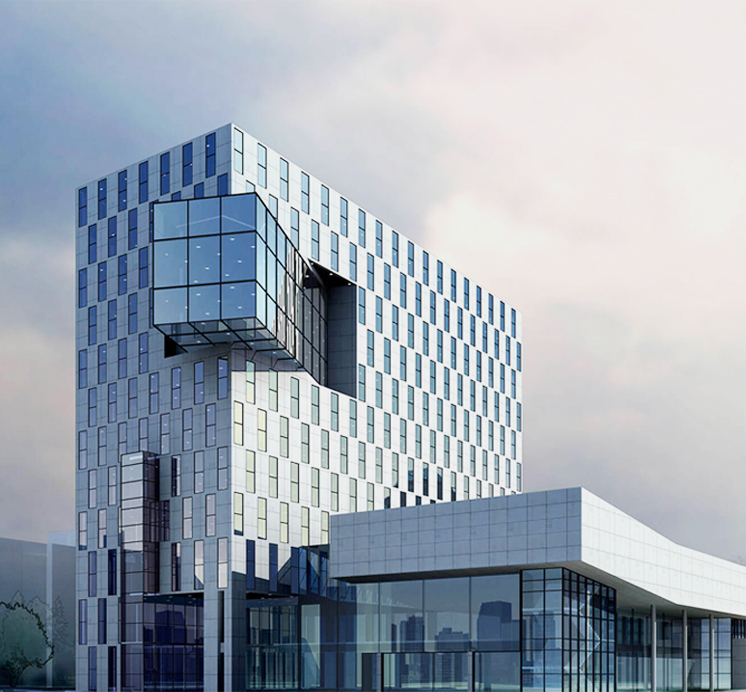 About us
Suzhou jingrenda Precision Electronics Co., Ltd. was established in Suzhou in 2007. It is an enterprise integrating production, research and development, sales and service. It provides professional spraying equipment, glue dispensing equipment, lubrication equipment and automation equipment and related customized services. It is a global leading fluid control solution supplier and service provider.
10+

Established in 2007

98%

User approval

3000+

More than 3,000 customers
More

Product Center
The main products include automatic dispensing machine, semi-automatic dispensing machine, desktop visual dispensing machine, double liquid dispensing machine, pouring machine, OCA dispensing machine, etc. In addition, we have always focused on intelligent research, realizing a series of customized system solutions for customers, such as monitoring the whole production process (flow monitoring, temperature monitoring, proportional monitoring, pressure monitoring, etc.), functional modularization, error proofing and error correction functions.
Business Area
Fluid automation equipment

Industry application solutions

The application of kingrenda products has covered many fields, such as 3C electronics, 5g communication, intelligent home appliances, power supply, new energy, hydrogen power, water purification, biomedical, aerospace and other fields.

More